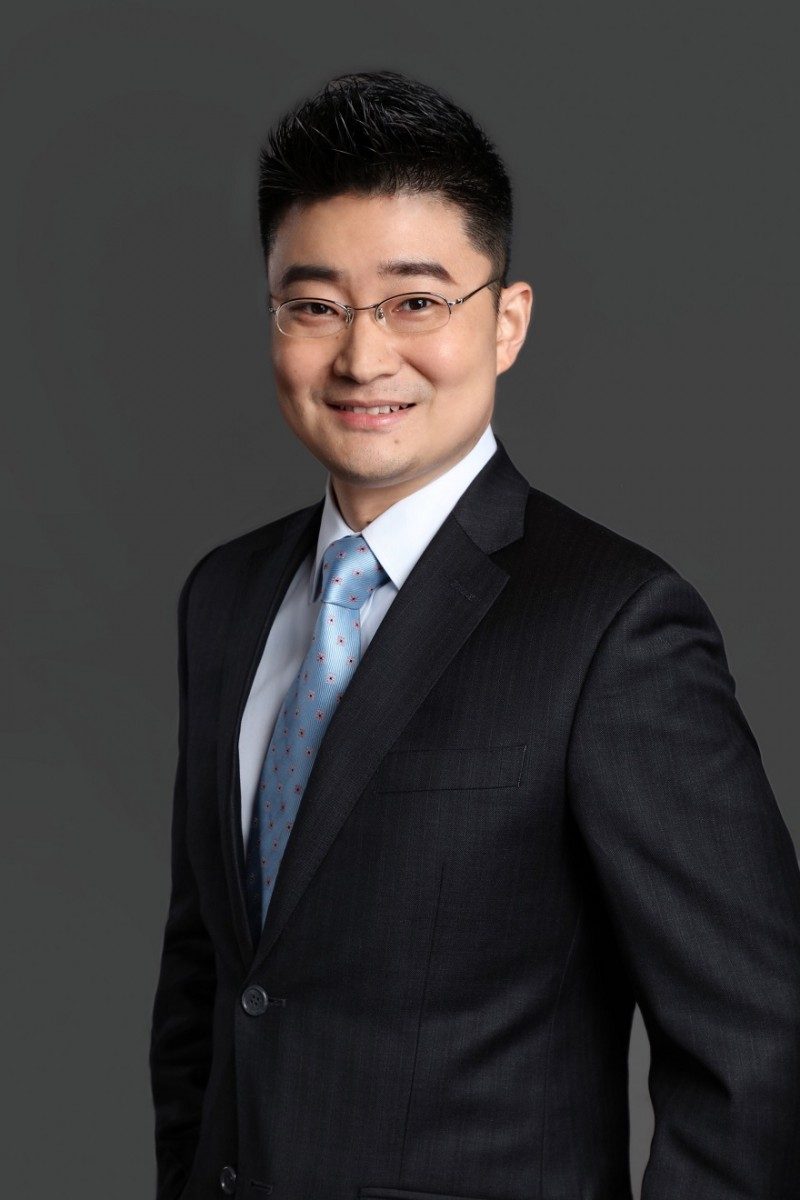 近日,马骏先生正式被任命为上海漕河泾万丽酒店总经理。马俊先生拥有香港理工大学硕士学位, 在其二十四年的职业生涯中,从一名资深房务专业背景的领导者成长为一名成熟的总经理,工作足迹遍布郑州、上海、北京、舟山、合肥以及杭州等多座城市。他在万豪酒店集团的职业生涯始于2011年,任职北京国航万丽酒店房务总监,并于2012年晋升为驻店经理。加入上海漕河泾万丽酒店之前,马骏先生作为杭州滨江银泰喜来登大酒店的总经理带领团队在提升客户满意度、人才发展,营收增长等方面取得了卓越的成绩。
鉴于马骏先生踏实的工作经验和丰富的专业知识,相信他一定能带领酒店团队再创辉煌。
Recently, Renaissance Shanghai Caohejing Hotel formally appointed Mr. Clarence Ma as General Manager.
Mr. Clarence graduated from The Hong Kong Polytechnic University with Master Degree. Throughout his career, Mr. Clarence has grown into a mature General Manager from a veteran Rooms function leader in the past two decades. He has been accelerating his career through exposure working in different cities including Zhengzhou, Shanghai, Beijing, Zhoushan, Hefei and Hangzhou. Mr. Clarence joined Marriott in 2011 as Director of Rooms at Renaissance Beijing Chaoyang Hotel and was promoted to Resident Manager in 2012. In his most recent role, he was the General Manager of Sheraton Grand Hangzhou Binjiang Hotel, where he led the hotel to exceed guests' expectations, focus on talents' development and improve revenue.
Given his solid work experience and wealth of knowledge, we are confident that Clarence will be able to drive his team to achieve great success.
-END-
2022.8.26